From 28th July 2019 to 10th August 2019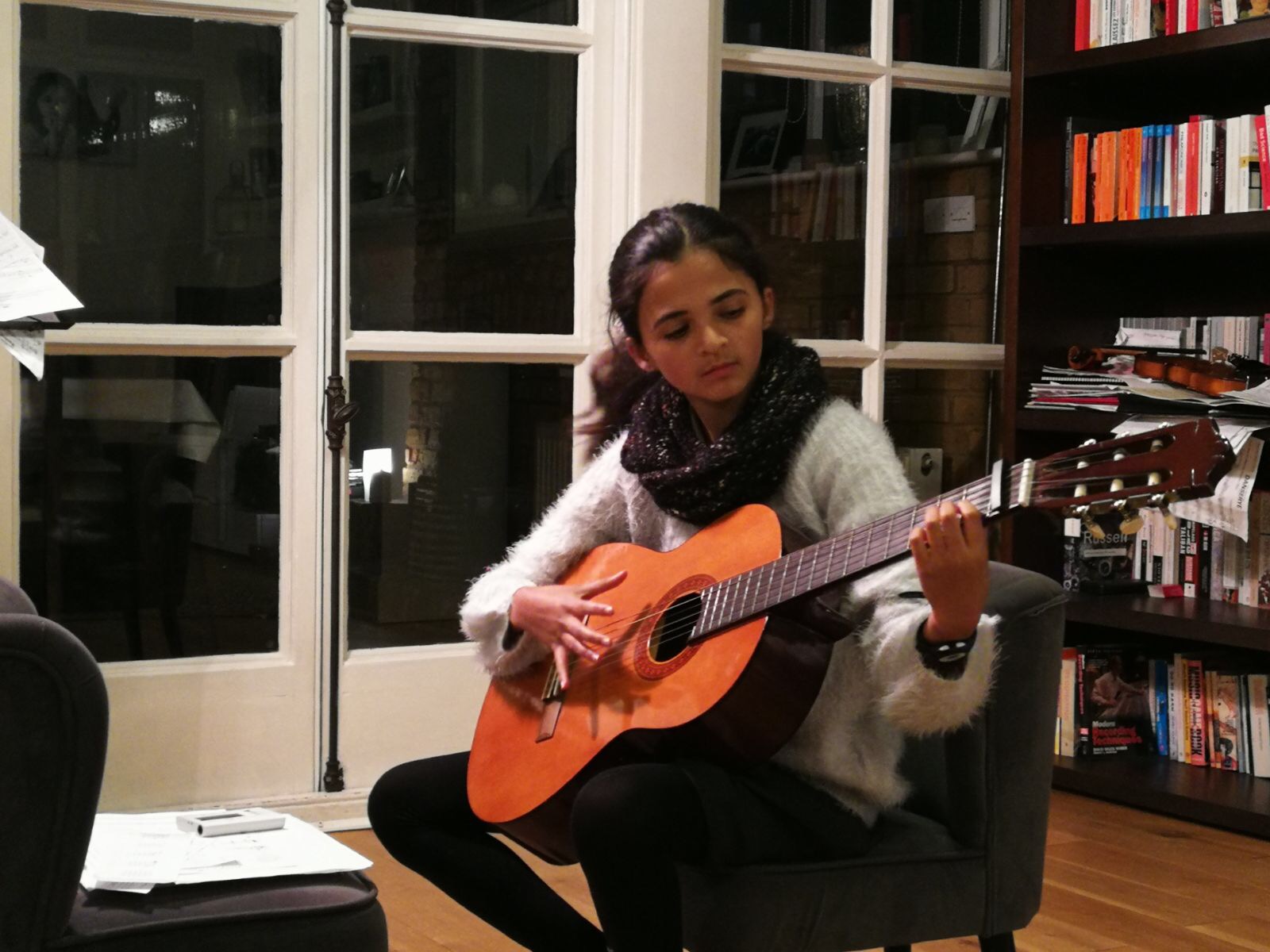 Week 1: 28th July to 3rd August 2019
Write a song (lyrics, music, arragement) record and produce it on Cubase Pro.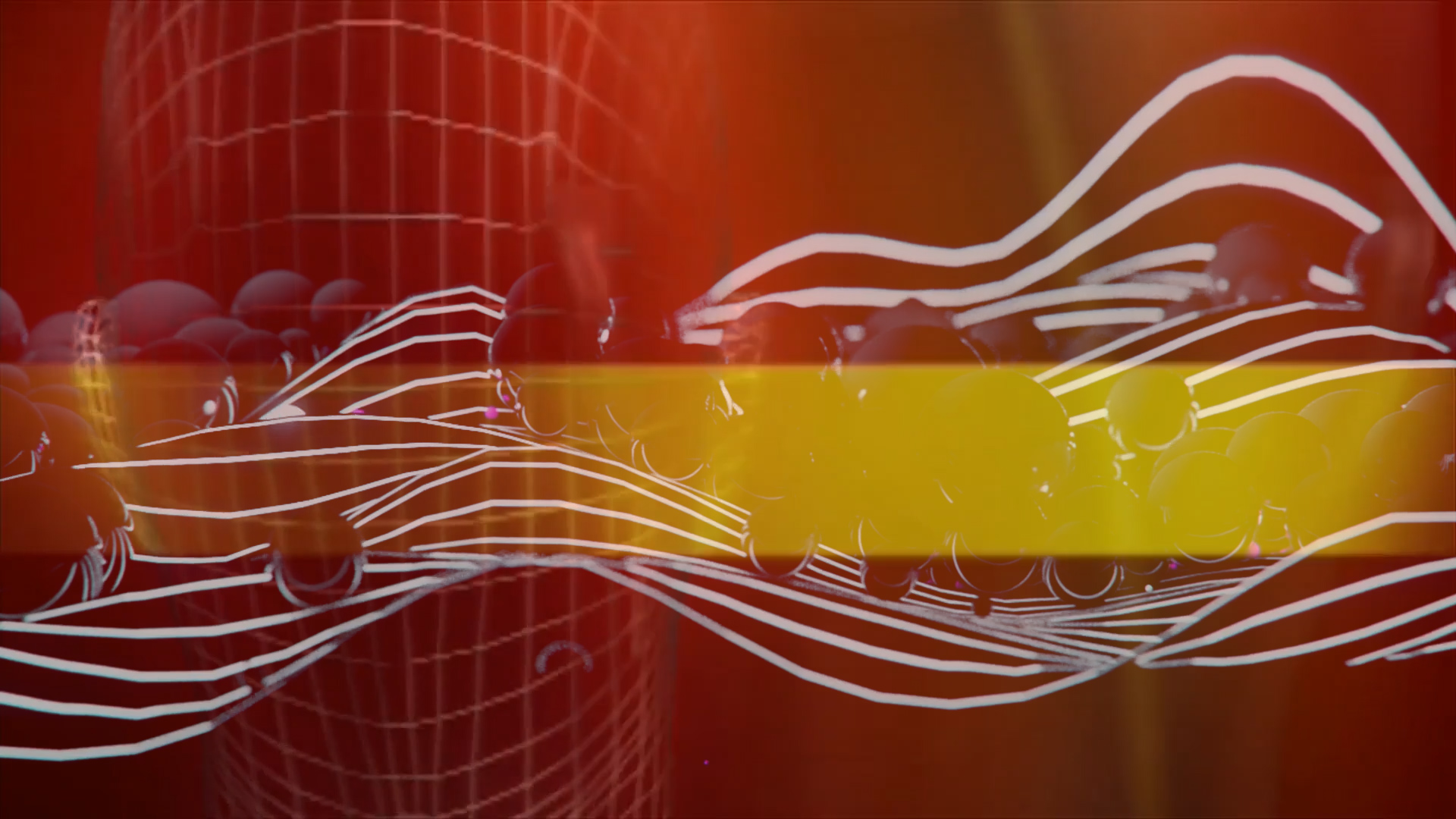 Week 2: 4th August to 10th August 2019
Make your own music video - plan, shoot and edit with special effects on Adobe Premiere Pro.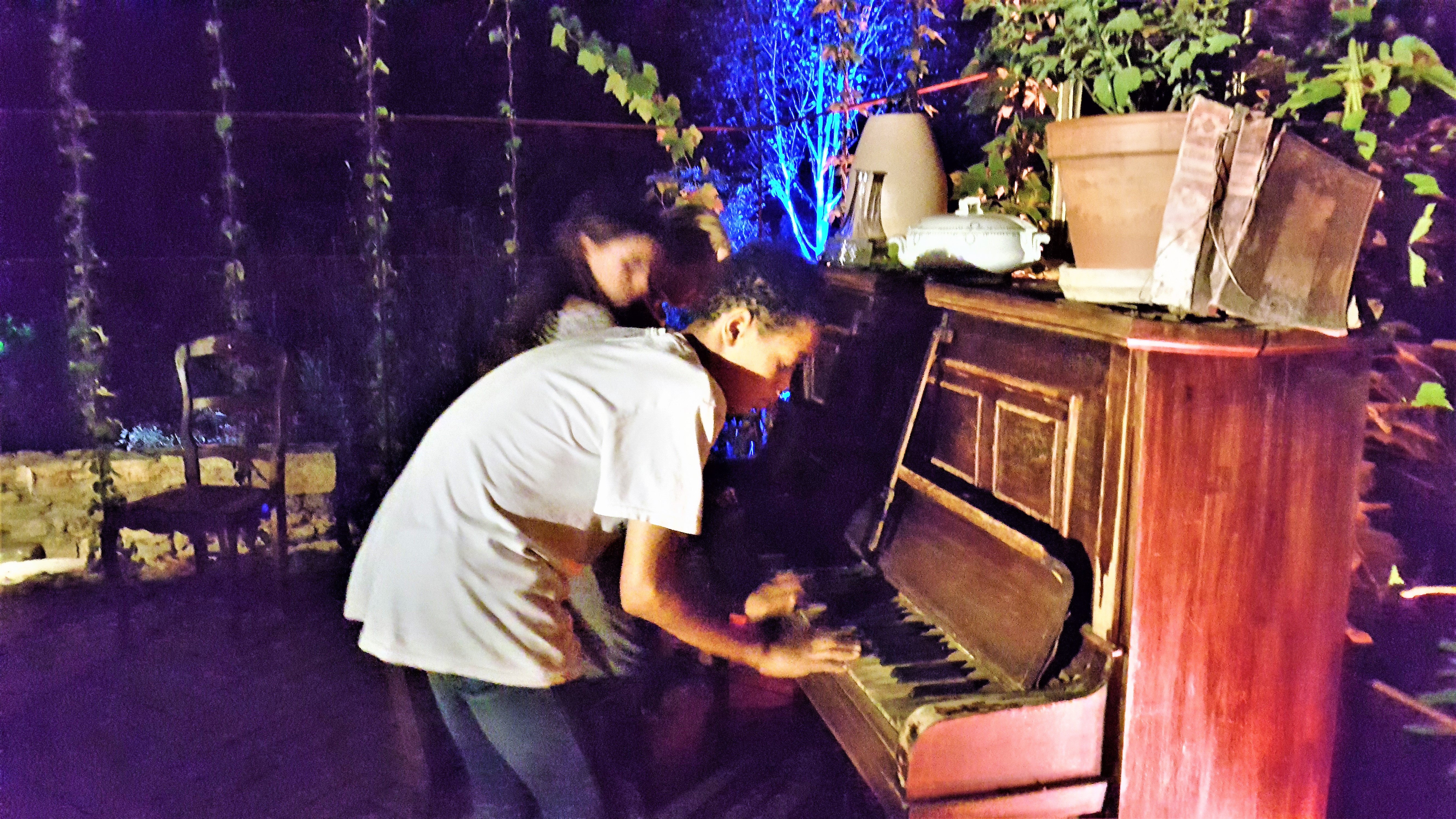 Develop natural music skills
Feel the pulse/beat through rhythm & improvisation games, feel and master the bar, the tempo, strong beats, off-beats, familiarise yourself with song structure and the basic concepts of harmony.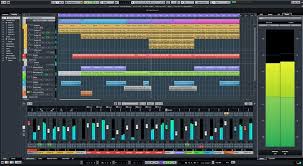 Compose, record and produce a song
Discover the magic of melody, create tunes through improvisation, experiment with different styles, write interesting lyrics. Record and produce your work on Cubase Pro.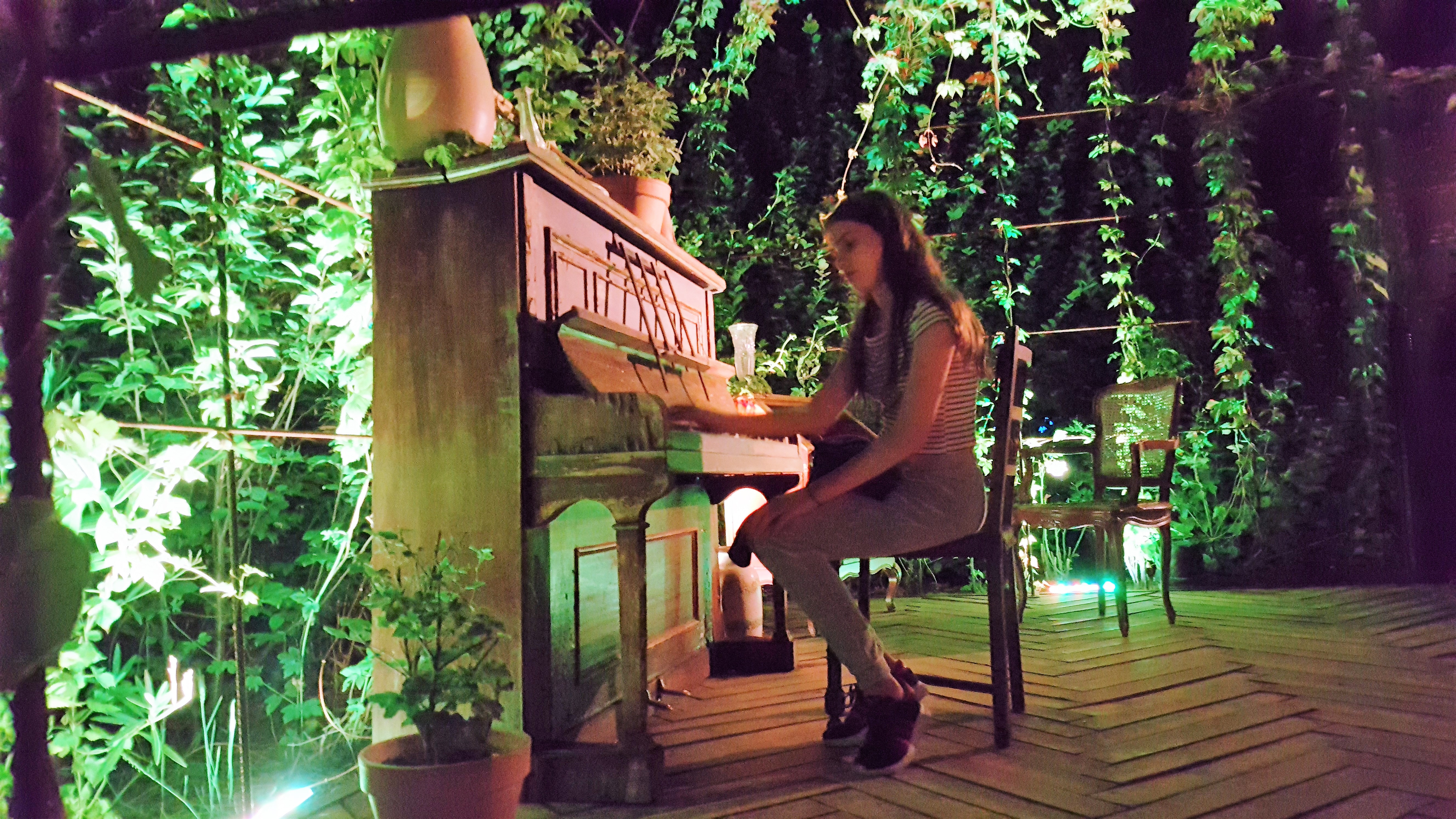 Make a music video
Shoot the music video for your song, using special effects, green screen etc. Then edit it on Adobe Premiere Pro.
Composition of one or several songs leading to recording and making a music video. The music course is an initiation to composition and ensemble playing but does not involve instrument tuition or sight reading (unless children can already sight read).
The aim of this course is to develop natural music skills, imagination, concentration, listening skills, and the ability for team work. The songwriting course contains ensemble music playing, working on rhythmic perception and placement, and the basic principles of harmony and vocal technique.
Children who play an instrument will be invited to bring it with them.
Two-week package for £790