This video project consists in making a short film. It works on and develops skills such as language, imagination, self-expression, public speaking, team work, arts and crafts etc.  In addition, some technical aspects of film making will be explored. During the first week,  participants will be guided in defining what style of film they want to make and will build everything from scratch.
During the second week of the course, they will edit their masterpiece on Adobe Premiere Pro.  It is important to be highly motivated for this course and be ready to work like a professional.
 View the film we made in August 2018 below: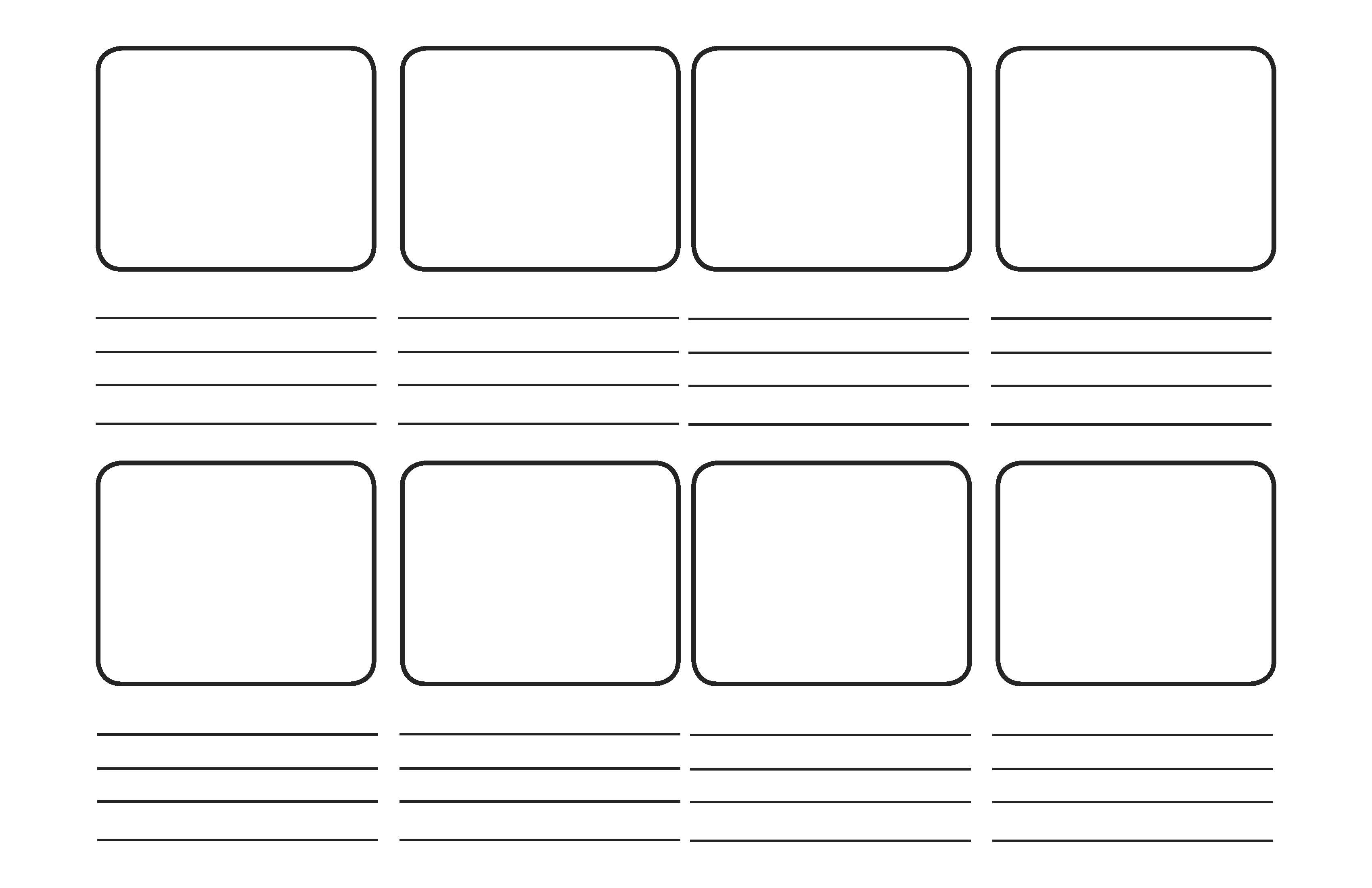 The Script
Draft a simple Storyboard. Define the plot, characters, location, important themes, symbols. Consider language and register.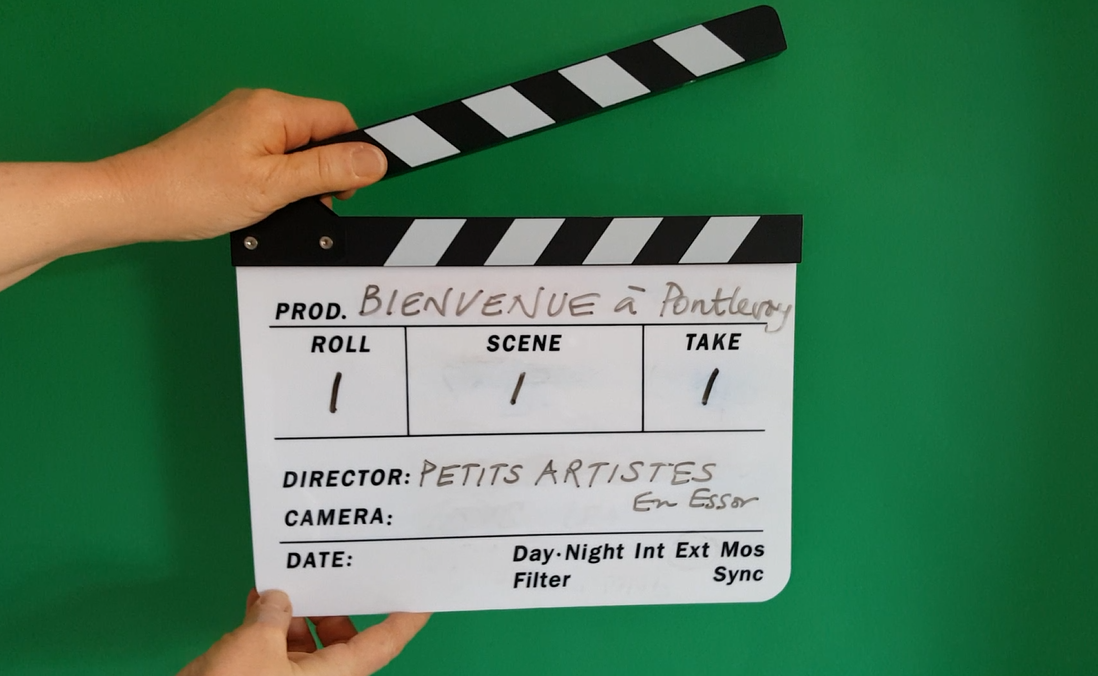 The Shoot
Familiarise yourself with different types of shots, camera angles, use of lighting, sets, make up, props etc.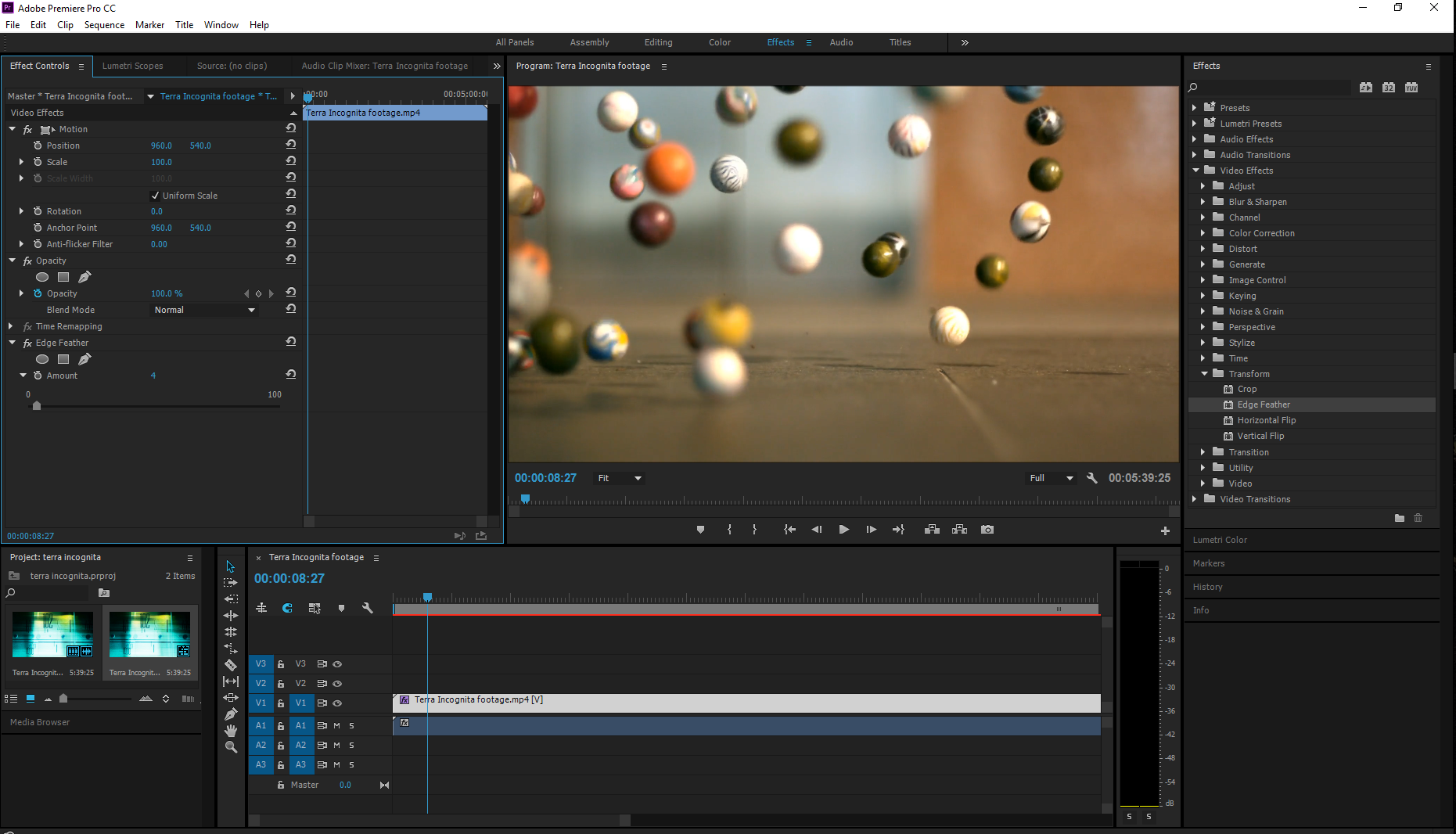 The Edit
Using Adobe Premiere Pro: Organise sequences, create cuts with transitions, add effects (green screen, slow motion etc.), create titles, credits, add a soundtrack.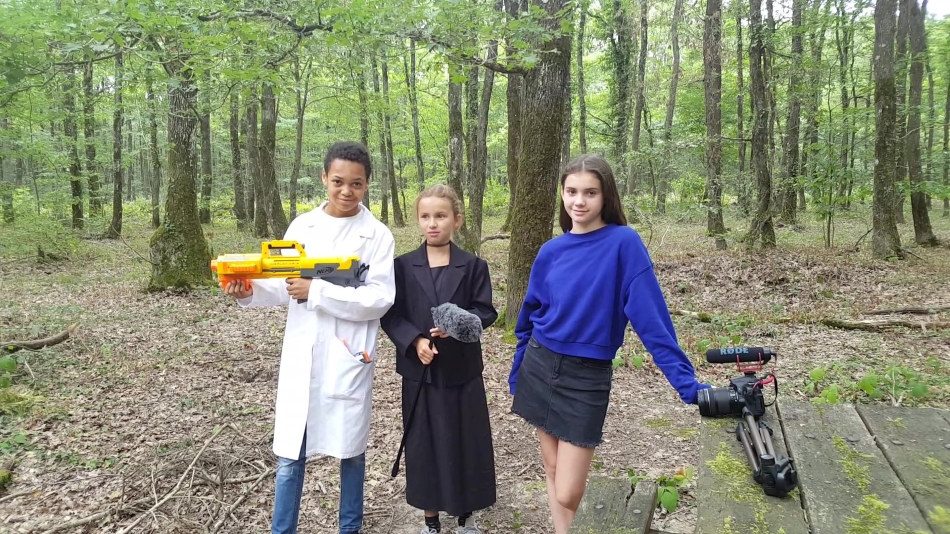 Week 1: 7th July 2018 to 13th July 2019
During the first week, participants write their storyoard and shoot the film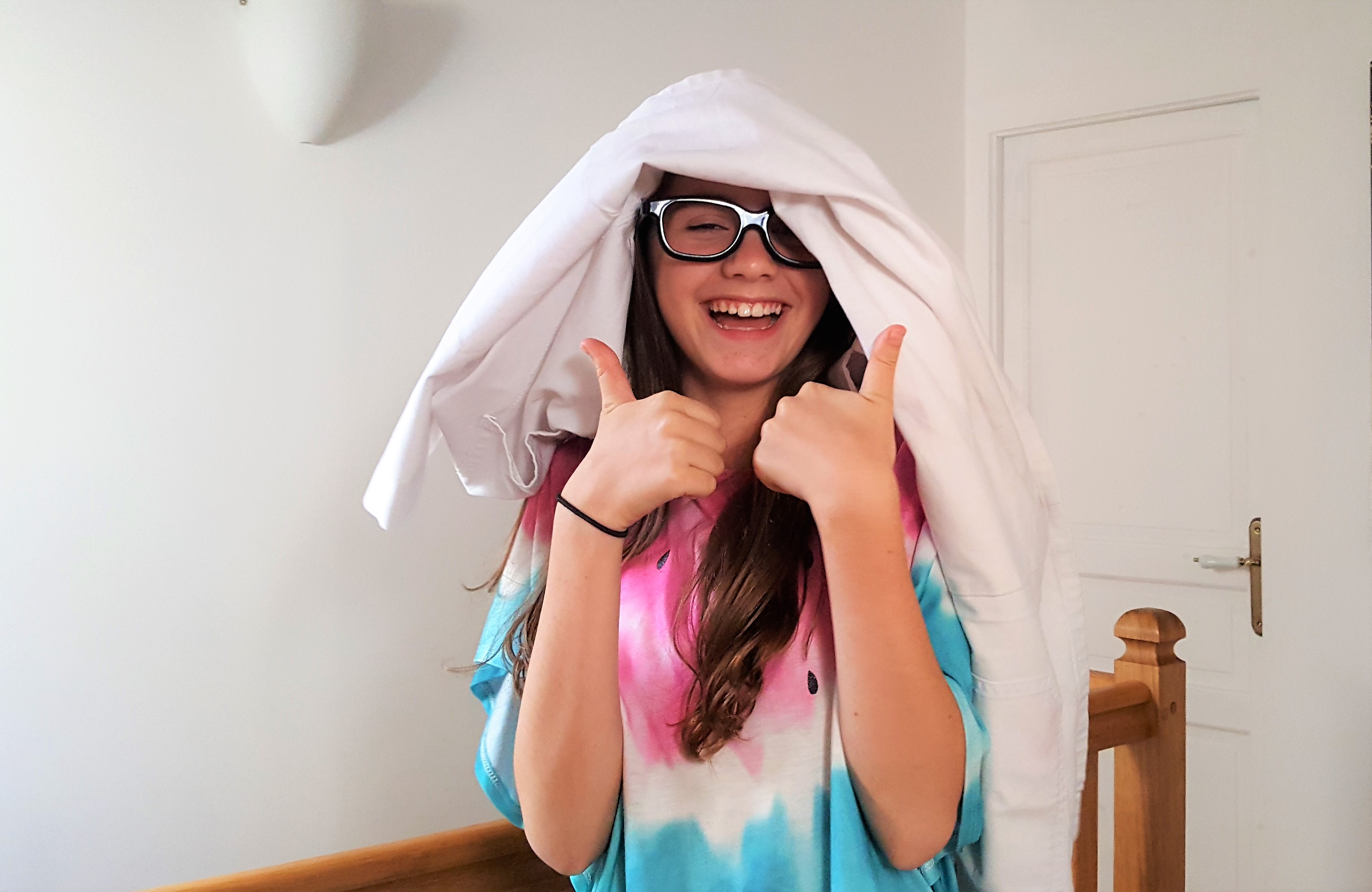 Week 2: 14th July 2018 to 20th July 2019
During the second week, participants edit the film, adding special effects and familiarising themselves with Adobe Premiere Pro.
Two-week package for £790